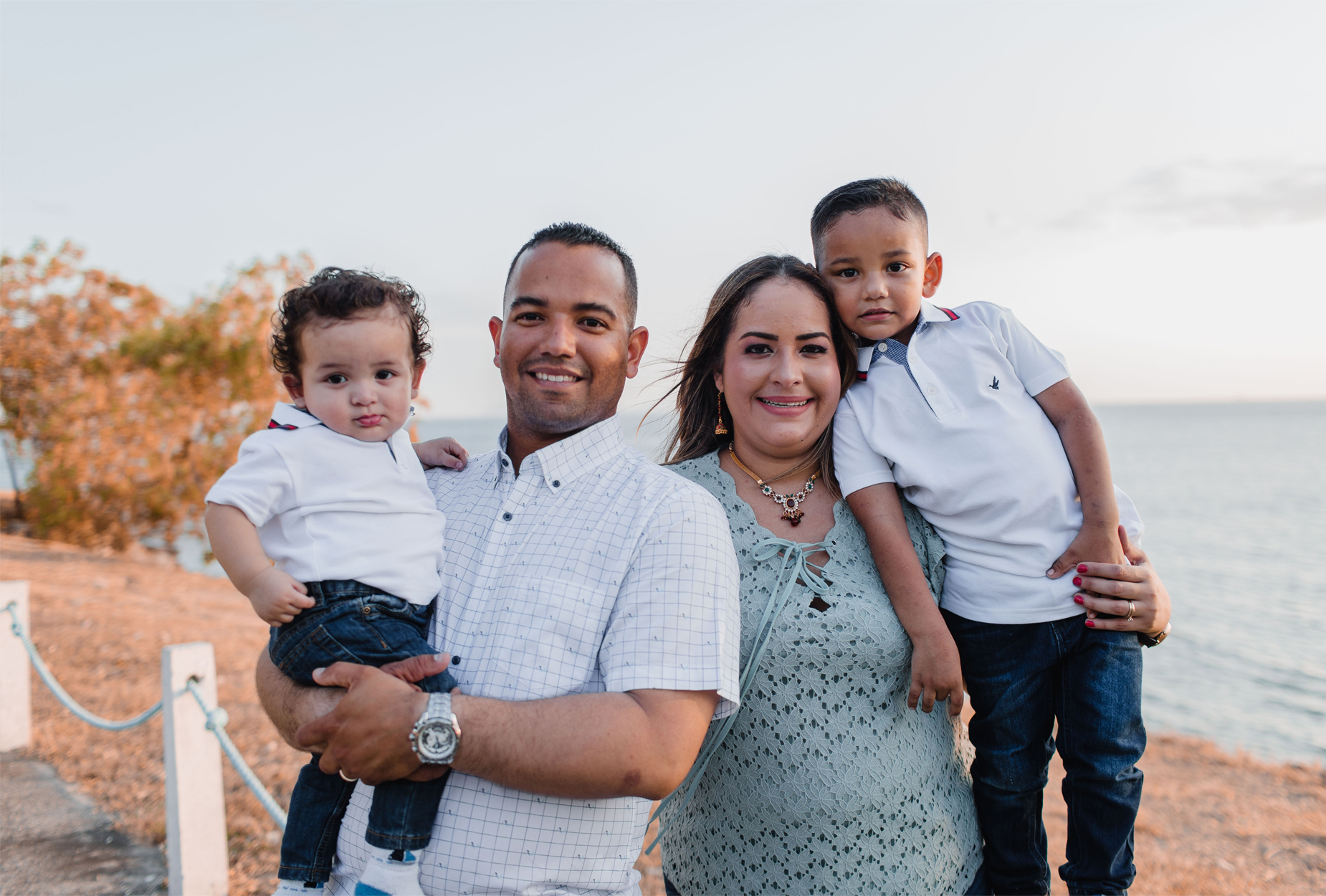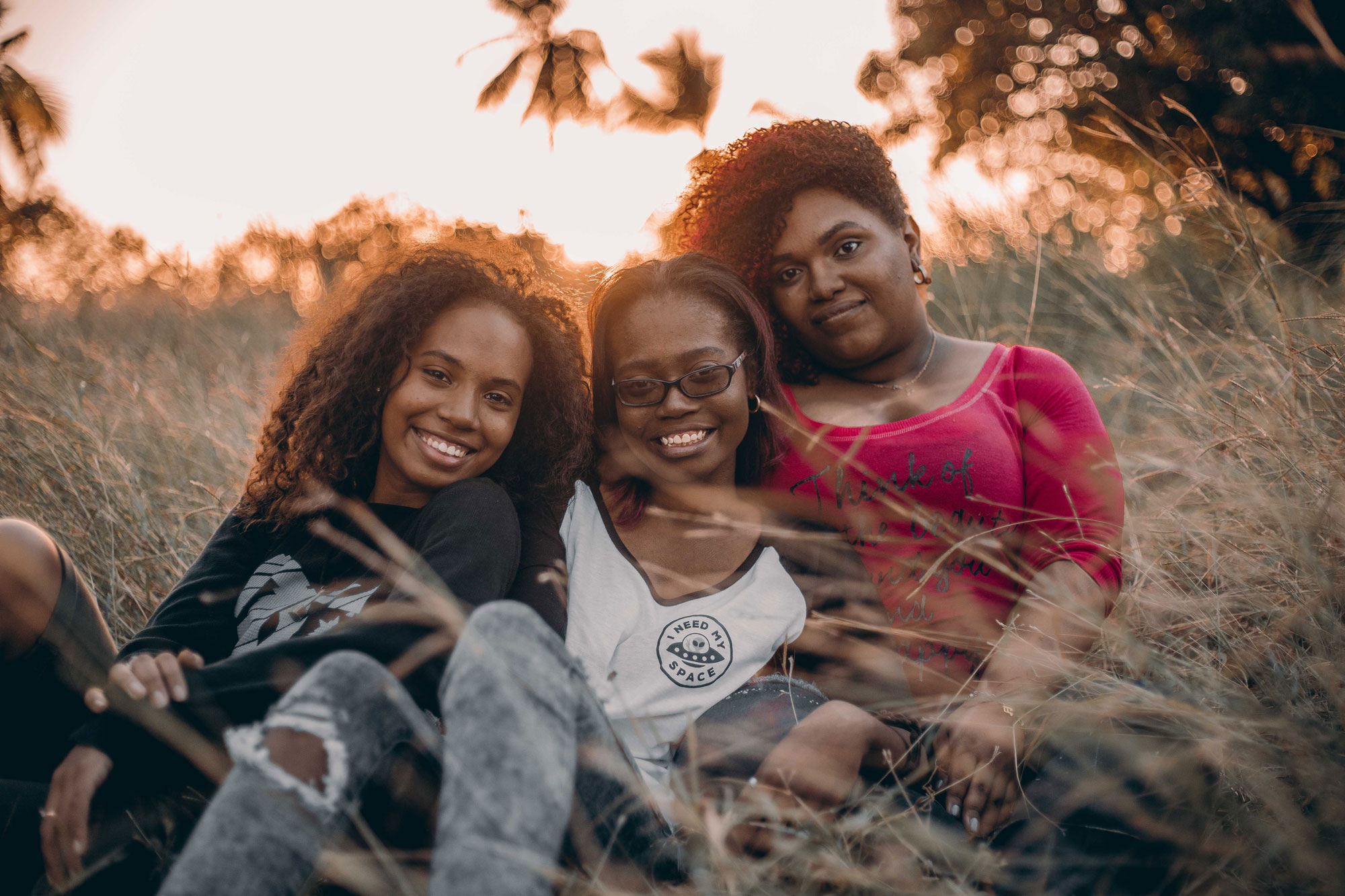 NOW ACCEPTING
NEW CLIENTS

FAITH-BASED

COUNSELING SERVICES AVAILABLE

Psychologists and Counselors You Can Depend On
Welcome to New Day Behavioral Health Center.
We offer counseling and psychological services to Cumberland and surrounding counties in North Carolina.
Our goal is to provide quality, cost effective services that will enhance the wellbeing of individuals and families in our community.
We offer a variety of services to children ages 2 and up, adolescents, couples, families, adults and seniors.
Our mission is to treat each person with caring, compassion, respect and dignity.  We believe that optimal change occurs
in an environment that fosters trust, confidentiality, support and teamwork.

TREATMENT PROGRAM FOR POST-TRAUMATIC STRESS DISORDER
We are pleased to offer Cognitive Processing Therapy (CPT) for the treatment of Post-traumatic Stress Disorder. CPT is a 12 session, evidence based therapy program proven effective in the treatment of PTSD and other associated symptoms following a traumatic event. This program is effective in treating both military and civilian patients–including adolescents and adults–experiencing symptoms from recent as well as longer standing traumas.
In addition to Cognitive Processing Therapy, we continue to offer Trauma Focused-Cognitive Behavioral Therapy (TF-CBT) for children and adolescents who have been affected by traumatic events, as well as their parents or caregivers.
For more information, please contact us at (910) 483-6427.